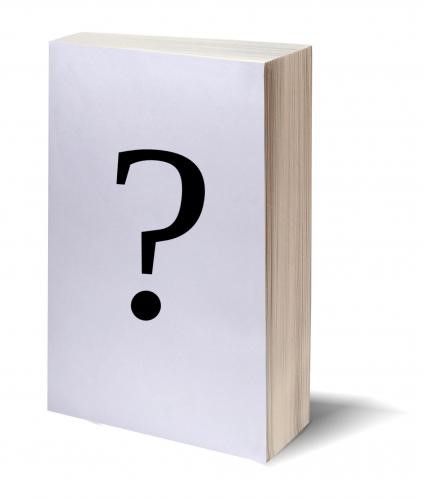 Next paperback book – Coming soon! 
TOPIC: TBA 🙂
We make sure this book is the best book you have read on this topic, with in-depth knowledge about the products and instructions on how to implement and use them in different scenarios.
Stay tuned for more information on my website.